ICE CREAM, SUNDAE BARS & FUN FOODS
OUR CATERING SERVICES
From Cones to Cotton Candy
OUR SUITE OF CATERING SERVICES
Dylan & Pete's Ice Cream offers a fun roster of ice cream trucks, push carts, fried dough stands, popcorn machines and much, much more to make your next event a success! Learn more about our services below and contact us with any questions.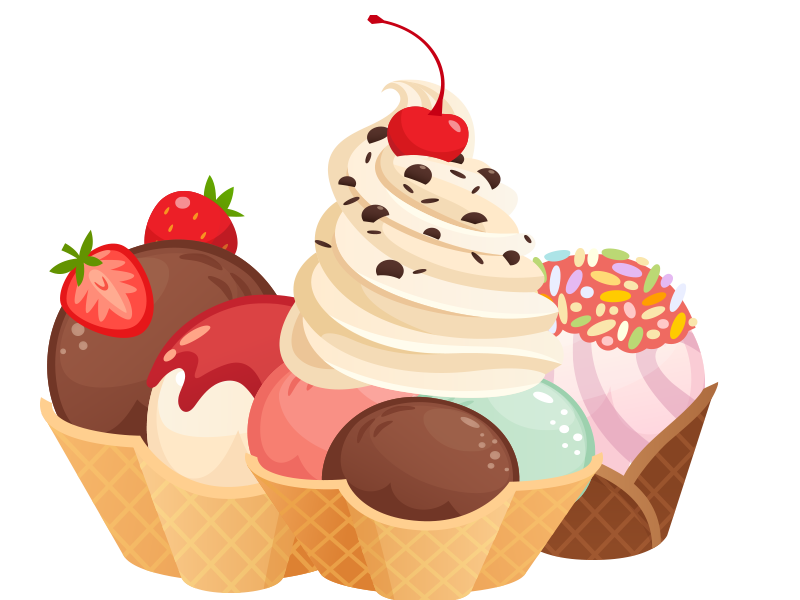 Choosing Your Favorite Toppings
HOT FUDGE SUNDAE BARS
In today's fast paced, high pressure environment, what better way to reward employees than by enjoying a delicious Hot Fudge Sundae. Having Dylan & Pete's come to your workplace is fun and unique. We use nothing but the freshest and best tasting ice cream from local New England dairies. We take a great deal of pride in our work and strive to make each event a memorable one! With a wide variety of flavors and over 17 topping options to choose from, each attendee can build their very own hot fudge sundae of their dreams! You will find our attention to detail, service and quality is unmatched in the industry!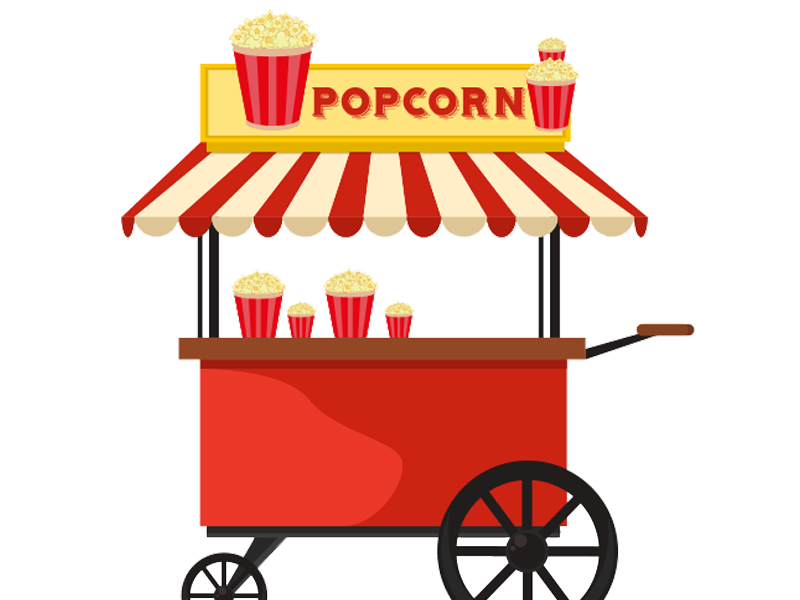 Good Ol' American Favorites
FUN FOODS & SNACKS
Our fun foods are sure to add excitement and enjoyment to any event! From Lime Rickeys to classic Popcorn, Pretzel and Cotton Candy Carts, our team is equipped with the most delicious snacks for your event! With easy setup and cleanup, our fun foods are a fantastic offering in any setting.
From Grand Openings to Graduations
EVENT TYPES WE CATER
Dylan & Pete's are proud to serve the Boston Area and all of New England in a variety of industries. We work with big corporations, small local businesses, colleges and universities, and even local recreation centers to bring exciting and enjoyable ice cream events and socials. View our Events page to learn more!
SERVING THE BOSTON AREA
& ALL OF NEW ENGLAND
558 Chelmsford St. Lowell, MA 01851
PHONE NUMBER
EMAIL ADDRESS
SERVING THE BOSTON AREA
& ALL OF NEW ENGLAND
558 Chelmsford St. Lowell, MA 01851