ALL EYES ON YOUR NEWEST CAMPAIGN
MOBILE MARKETING
Get The City's Attention With Stunning & Affordable Branded Trucks
TRUCK WRAP ADVERTISING
Mobile Marketing is an emerging form of advertising that helps get eyes from all over on your brand and products. It is an advertising medium with a high recall rate and develops an inherently positive response to your brand. Our beautifully designed and wrapped trucks are available for rent throughout New England and the Country!
Ice cream trucks are the ultimate advertising, sampling, promotion, guerilla marketing, and make-you-feel-good vehicle that can deliver concentrated brand messaging. We've partnered with major international companies and can help your next campaign kickoff right. Put our trucks to work for you. It's easy and not as expensive as you think.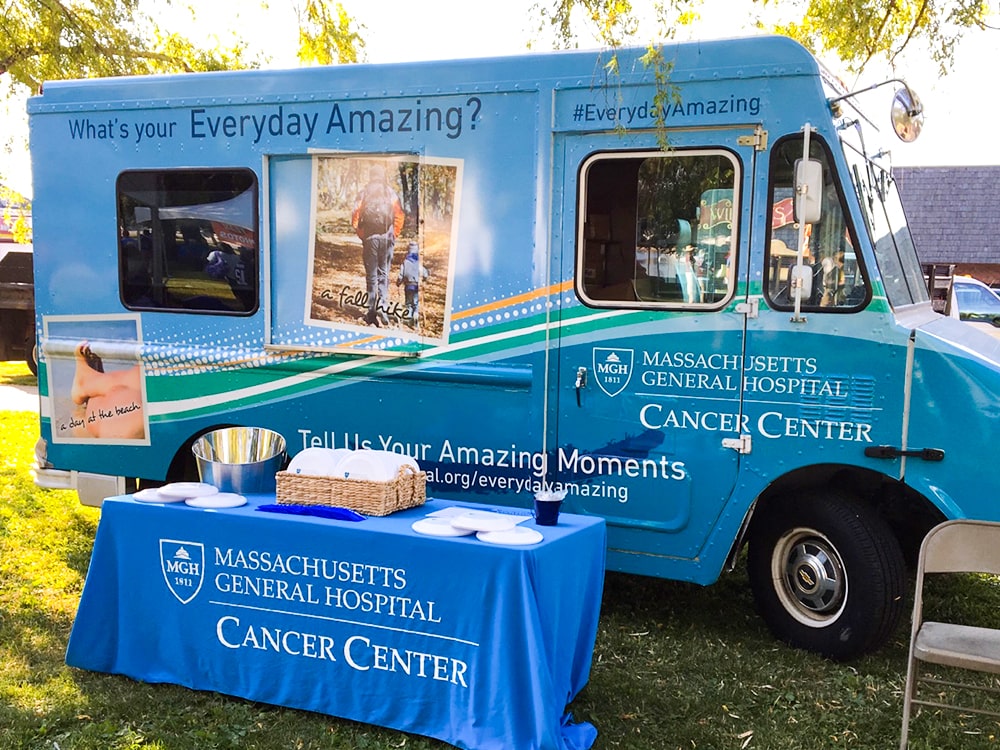 Interact With The Community & Spread Awareness
BOOTHS & SAMPLE STATIONS
If you need a fun and novel way to market your product or promote a launch, setting up a sample station with our branded trucks is a great method for connecting with your consumer base and creating recognition within the local community. From free samples to branded take-home goods, it's an efficient and effective way to get the word out there and bring some smiles to the neighborhood. Contact us today for a custom quote and we can develop a program with your company in mind!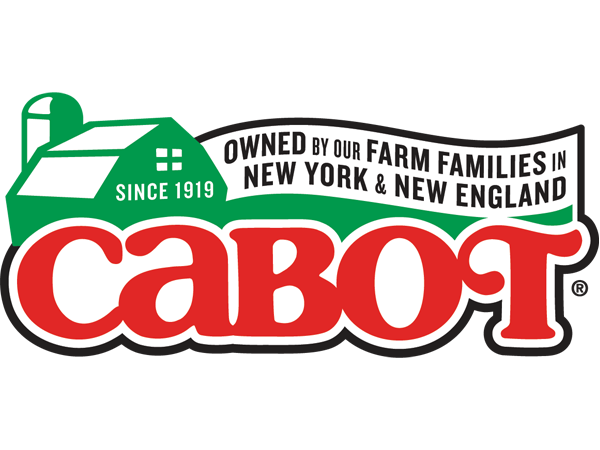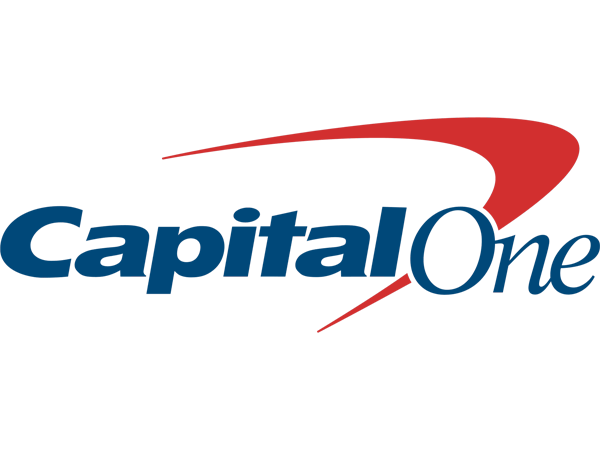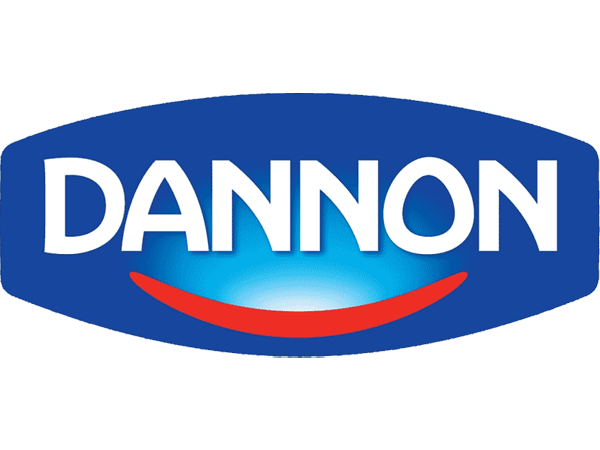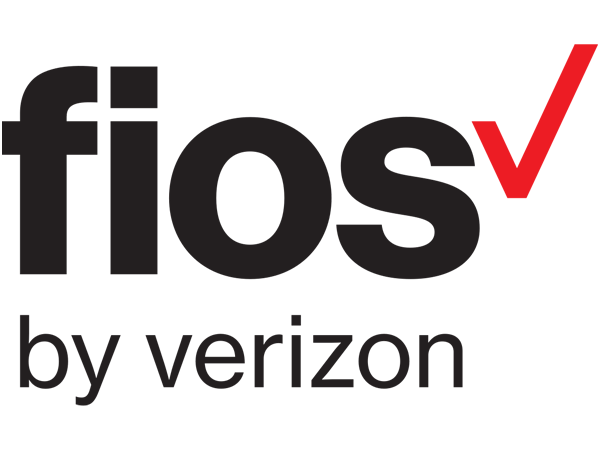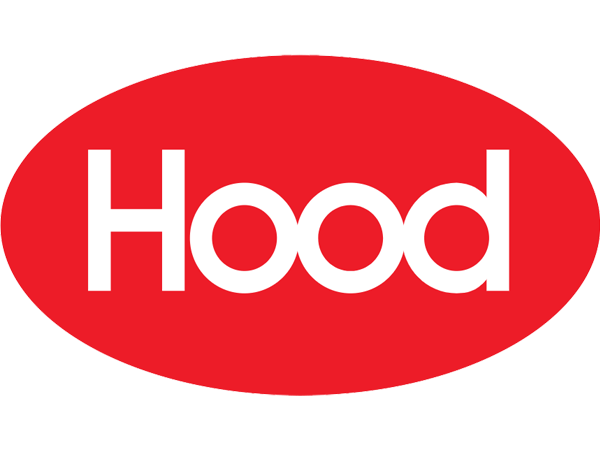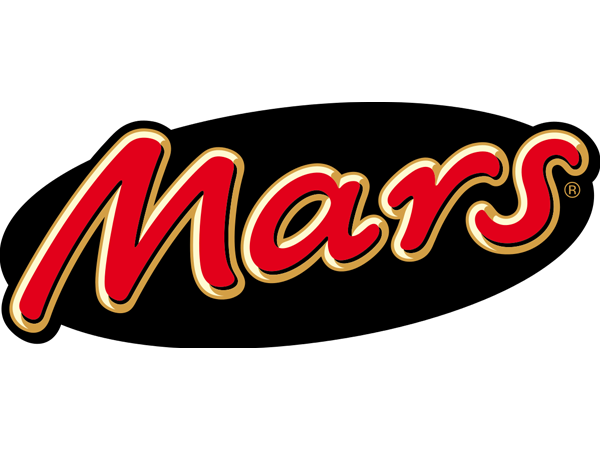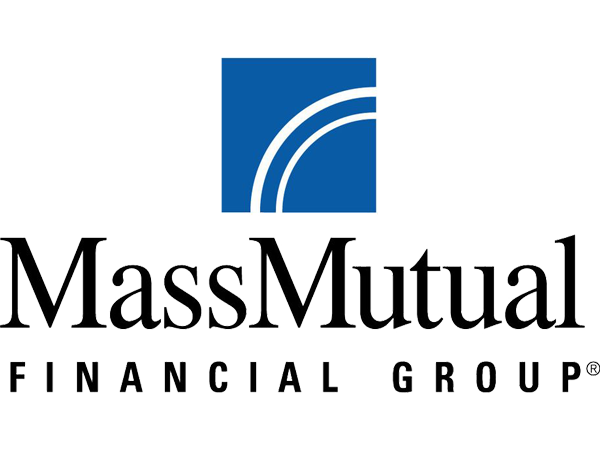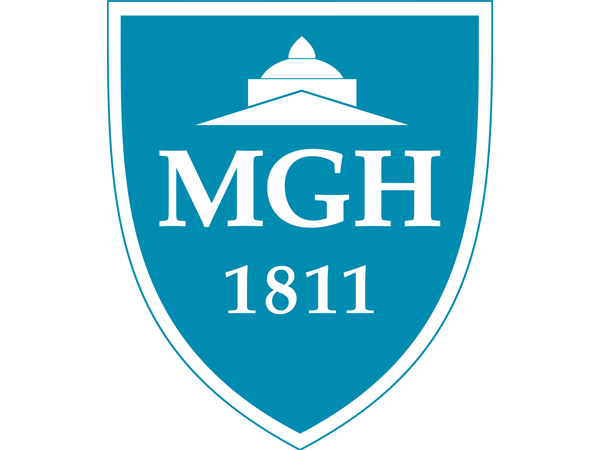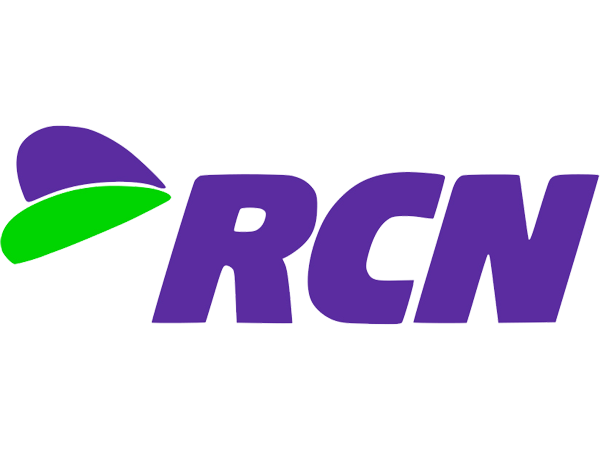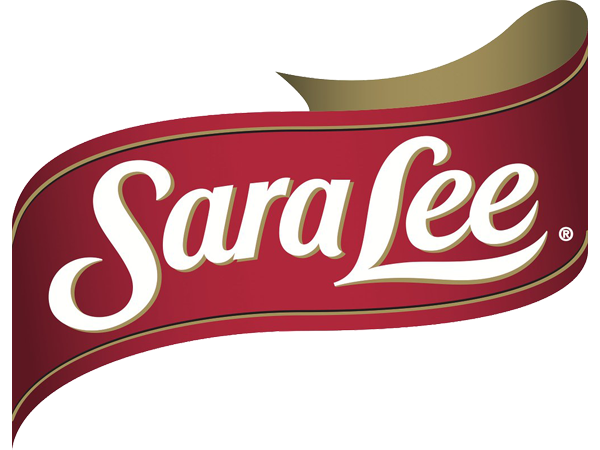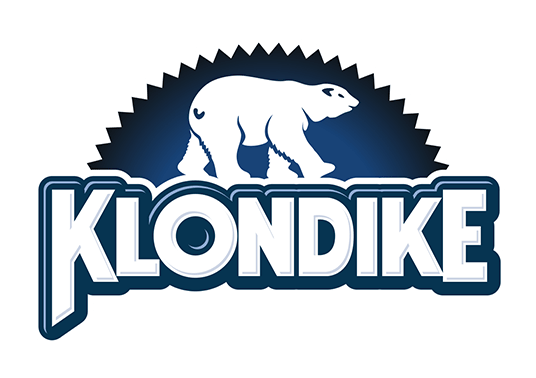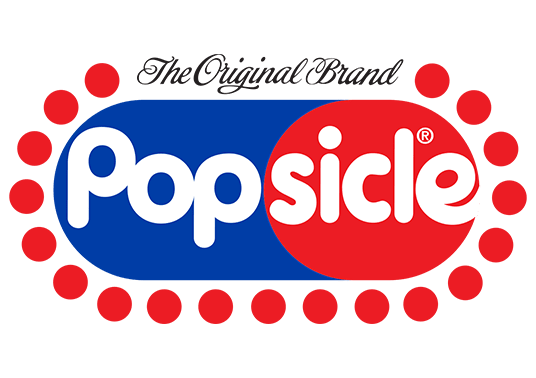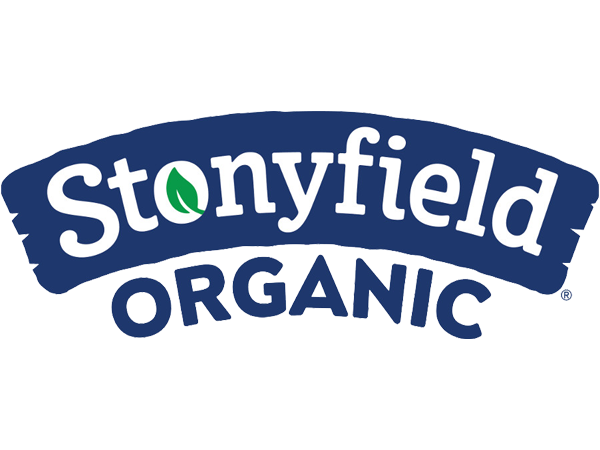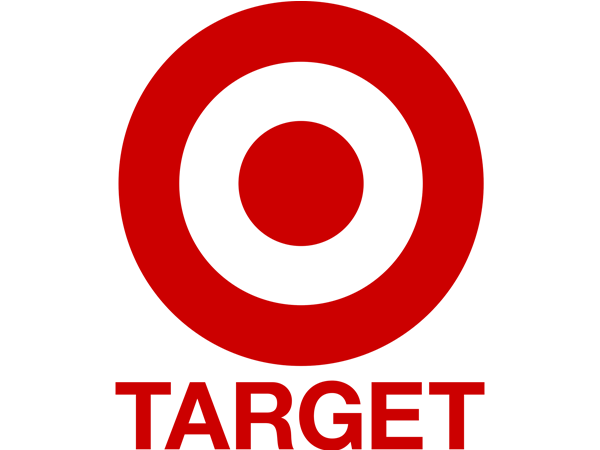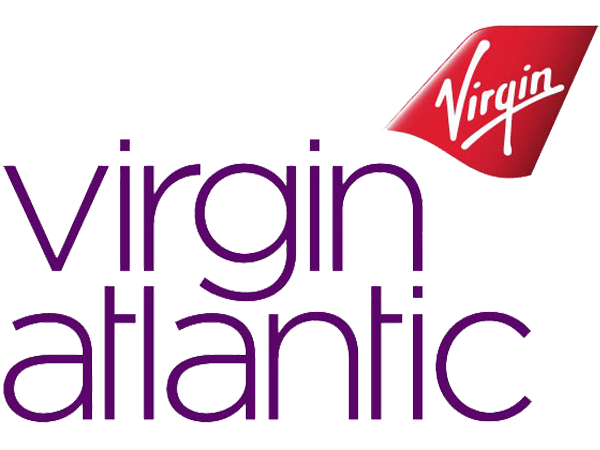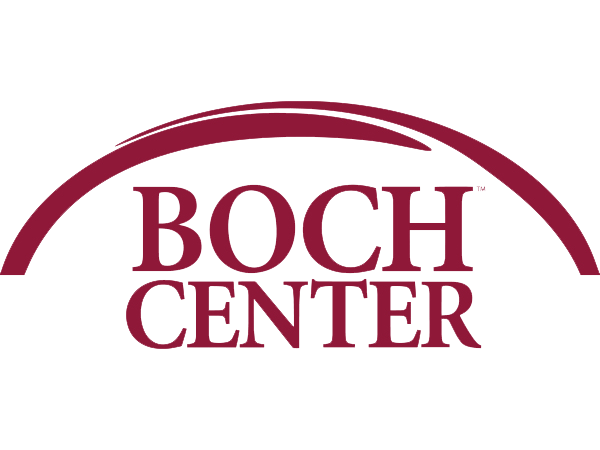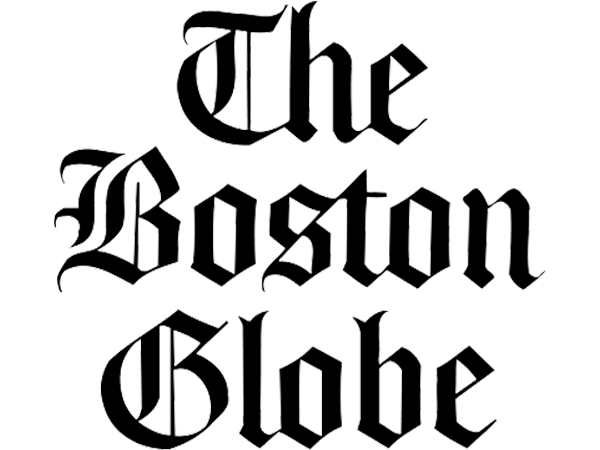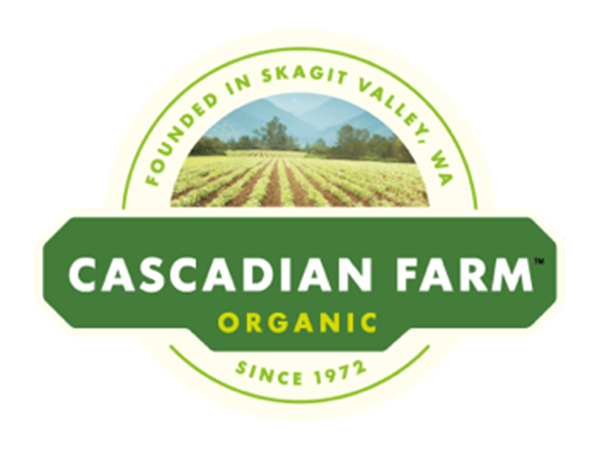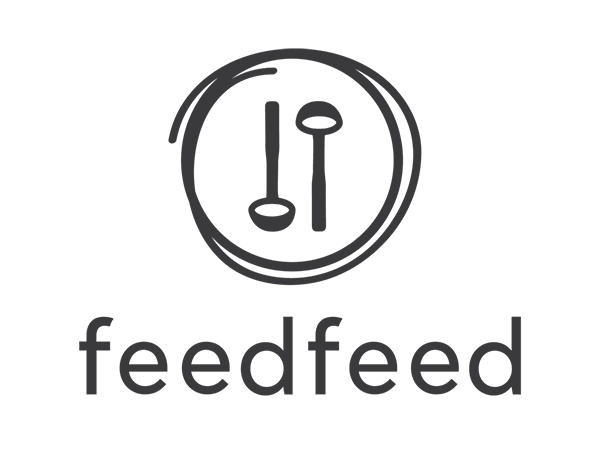 Our Mobile Marketing Collaborations
We have worked with companies ranging from local vendors to international brands to campaign their products and services throughout New England. Our past portfolio shows the versatility of our trucks as well as the effectiveness of our strategies. Contact us today to request an estimate on your own custom Mobile Marketing campaign!
SERVING THE BOSTON AREA
& ALL OF NEW ENGLAND
558 Chelmsford St. Lowell, MA 01851
PHONE NUMBER
EMAIL ADDRESS
SERVING THE BOSTON AREA
& ALL OF NEW ENGLAND
558 Chelmsford St. Lowell, MA 01851