SERVING UP TO 4,000 PEOPLE
Catered Events & Outings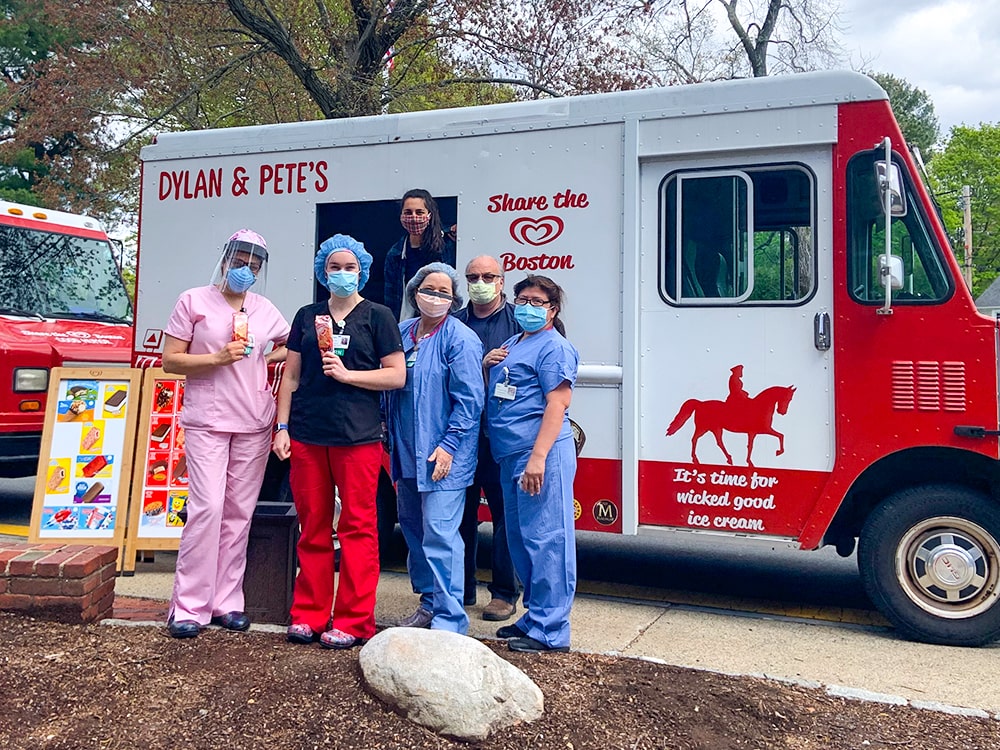 Just for Fun to Increasing Morale
CORPORATE EVENTS
At Dylan & Pete's Ice Cream, our catering services are perfect for all manners of corporate events. You can celebrate a grand opening or promote the launch of a new product with a hot fudge sundae stand and push carts full of delicious treats to build brand recognition and connections with your community. You can also show your appreciation for your employees and boost morale with a simple visit from our premium ice cream trucks. Contact us today to discuss your business' needs and we'll start planning your next event with you!
Weekly, Biweekly, and Monthly Delivery Programs Available
○ Employee Appreciation
○ Ice Cream Socials
○ Outings
○ Grand Openings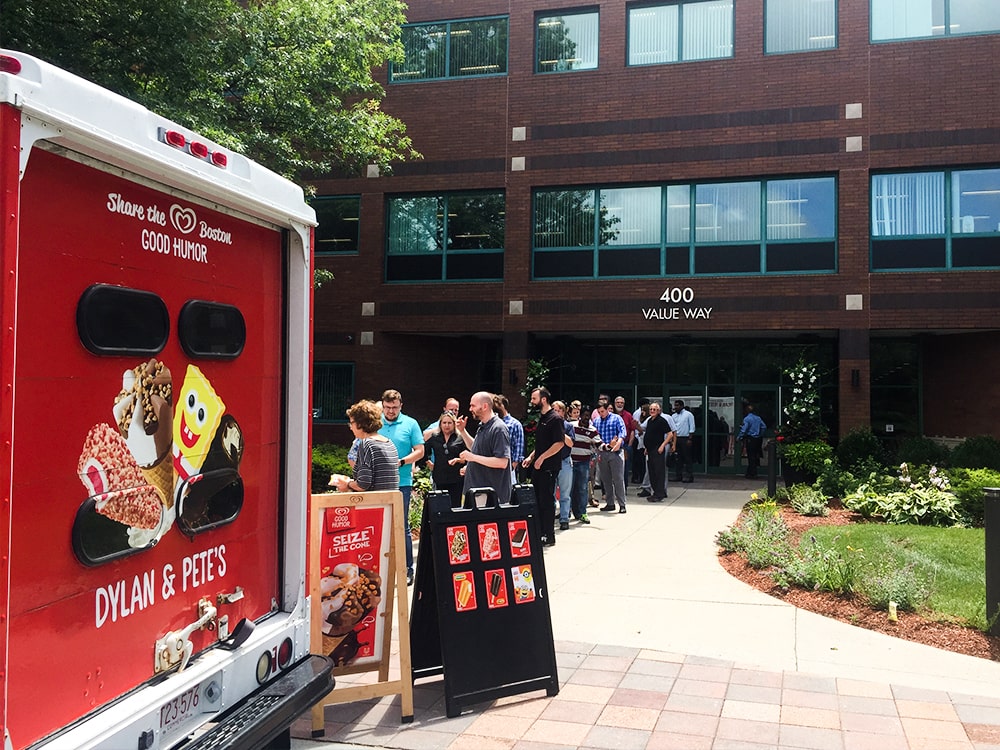 Showing Appreciation & Creating Lasting Connections
TENANT APPRECIATION EVENTS
The best way to say "thank you" to your tenants and increase tenant morale is by hosting an event catered by Dylan & Pete's Ice Cream. We bring delicious treats to help you connect with your tenants, allowing them to make connections with each other and strengthen their affinity for your apartment or condo community. Even something as simple and tedious as fire and evacuation drills become fun and enjoyable when ice cream is involved. Contact us today to discuss the possibilities for your next tenant-focused event.
○ Say "Thank You" to Your Tenants
○ Bring Fun to Your Building
○ Ensure Full Participation in Fire/Evac Drills
○ Keep A Low Vacancy Rate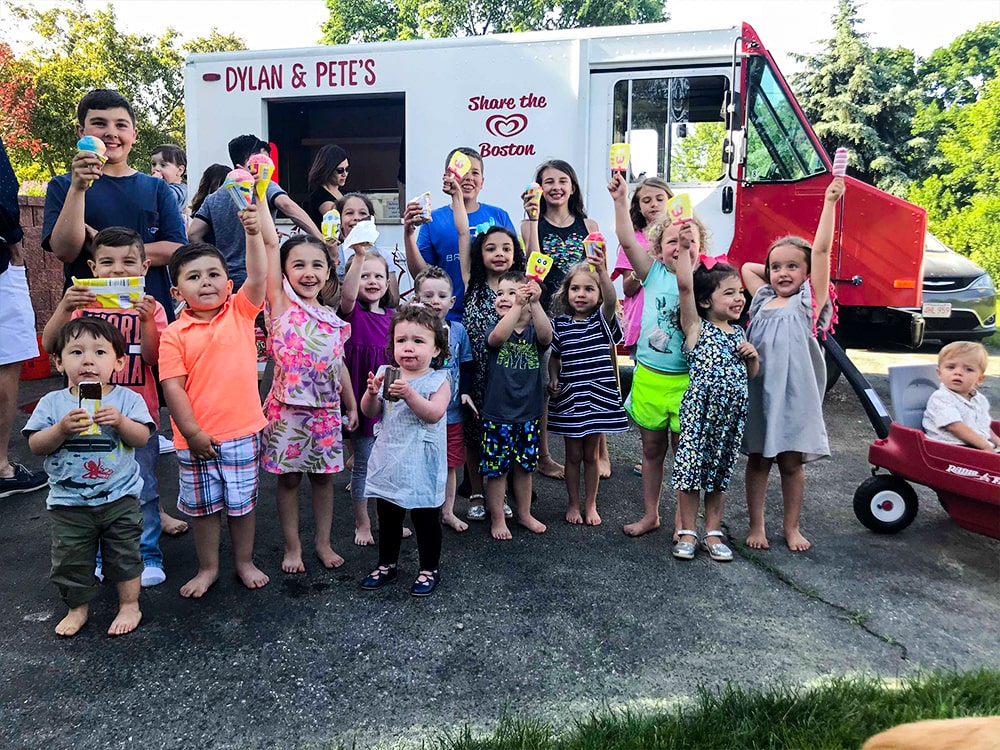 The Crown Jewel On Someone's Special Day
PRIVATE EVENTS
Whether it be a birthday party, bar mitzvah, or wedding, having Dylan & Pete's in attendance is the best way to mark the occasion! We provide joy and entertainment value for any event, and we can work with you to plan the logistics so you can focus on enjoying the special day. Contact us today for a custom quote on your upcoming event!
○ Birthdays
○ Picnics & BBQ's
○ Weddings
○ Bar/Bat Mitzvahs
○ Graduations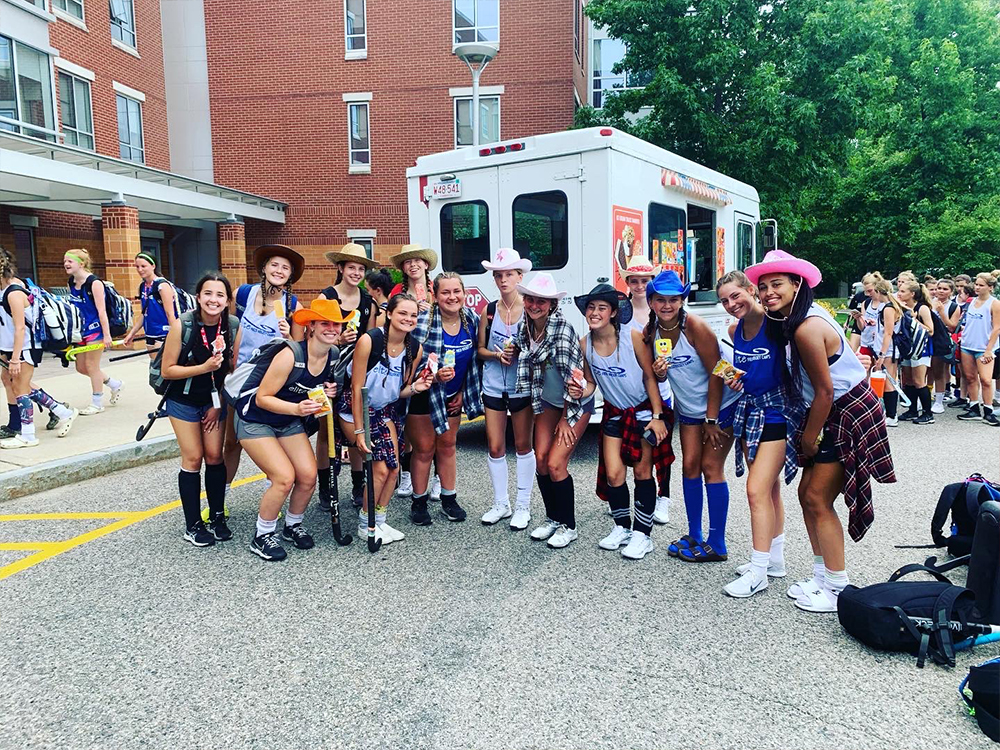 Make Your Next Celebration a Hit!
COLLEGES, SCHOOLS & UNIVERSITIES
Dylan & Pete's Ice Cream is one of the best ways to bring some good clean fun and celebration to your campus. With a wide variety of options, our experienced staff will handle everything from A-Z to make your event memorable. Each year, we serve 100's of schools, colleges and universities! Contact us today to discuss your next event on campus!
○ Spring Carnival
○ Fall Festival
○ Field Day

○ Athletic Events
○ Reunions
○ Just For Fun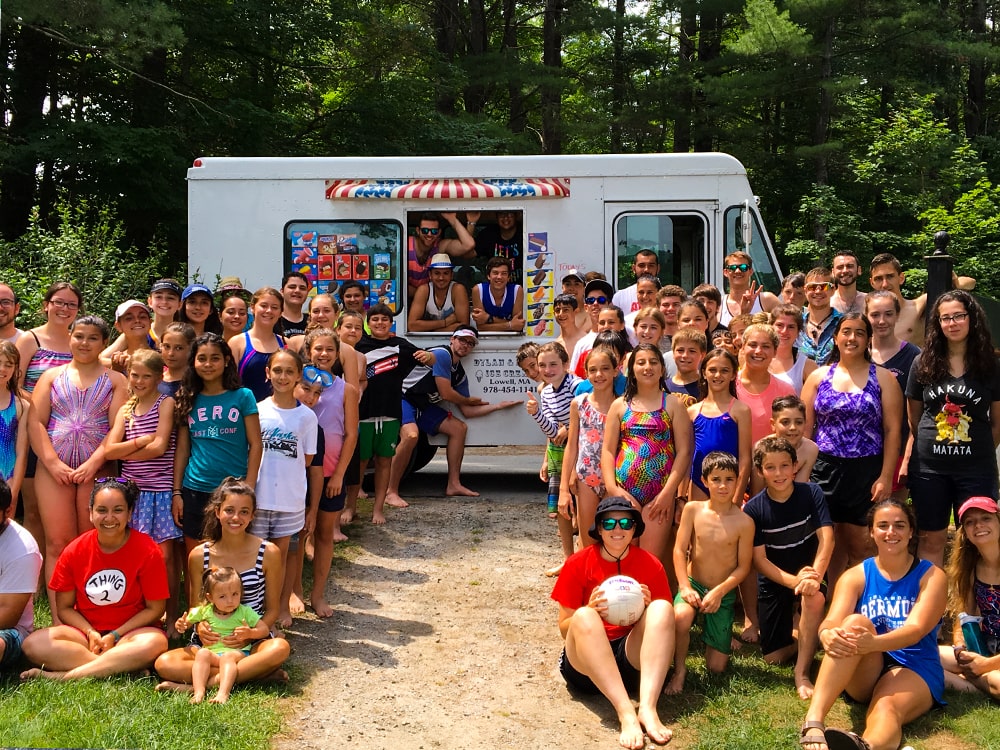 Make It A Summer of Fun!
KIDS' CAMPS, DAYCARES & RECREATION CENTERS
There's nothing that kids enjoy more than ice cream on a hot summer day! Whether you're running a kids' sports camp or events at your local rec center, we can bring delicious and healthy treats to you. These events can build a stronger relationship between the kids and staff, or just promote an overall joyful experience. We even offer weekly, biweekly and monthly events to help make the entire Summer a success! Contact us today to learn more!
SERVING THE BOSTON AREA
& ALL OF NEW ENGLAND
558 Chelmsford St. Lowell, MA 01851
PHONE NUMBER
EMAIL ADDRESS
SERVING THE BOSTON AREA
& ALL OF NEW ENGLAND
558 Chelmsford St. Lowell, MA 01851